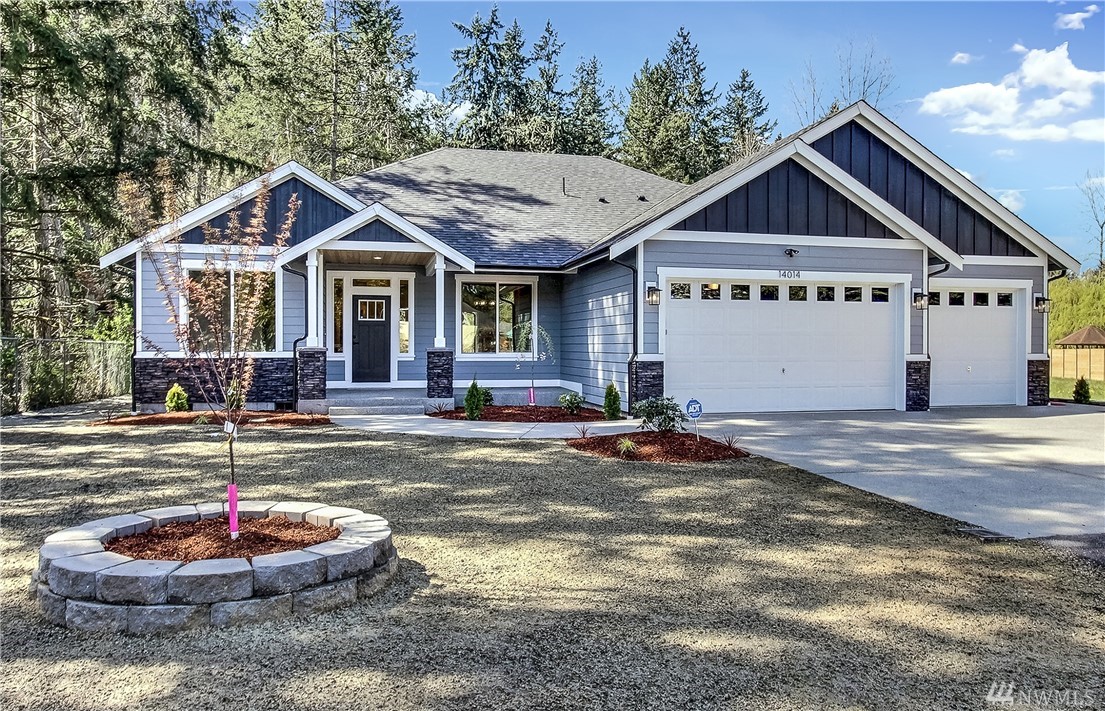 June 14, 2021 - Suncrest Builders is a home builder with homes in Tacoma Washington. This page contains listings we've found in the NWMLS where the home builder Suncrest Builders is referenced. We do not represent Suncrest Builders.
Today, we found 1 new home for sale.
Pending (0)
Sold (2)

Closings found in the last 12 months

Search past homes and resales.

Official Website:

Unknown
The legal entity that actually built or is actually selling each property may vary, the builder and the listing information has not been verified by Landcast so please be sure to verify this information. Listing data is provided courtesy of NWMLS, not compiled or published by NWMLS.